..just browsing in search for something for my book I have come across few funny sites.
We all know this: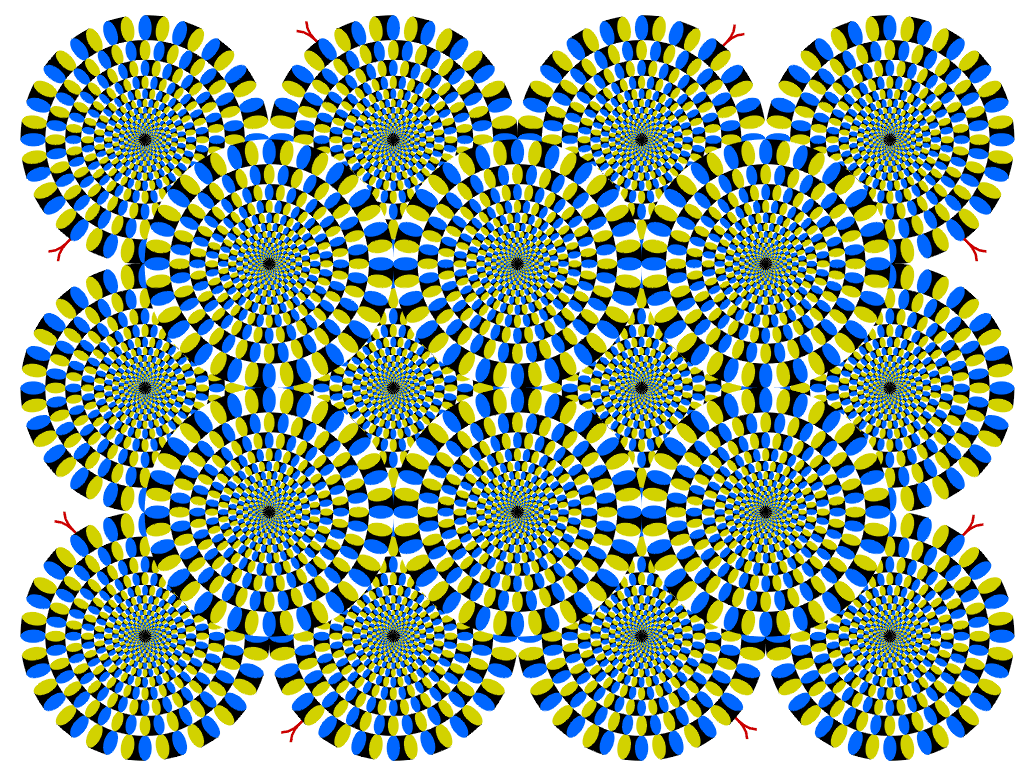 but check the author's portfolio for other illusions - makes your braincells burn!

OK, it gets serious here: check this out - talking about crimes committed via MySpace. Hm...

And if you have not had enough, be the guest of The House, if you dare.



You can even count the time of your death, if you're interested...mine is Tuesday, March 20, 2057 - bugger, another 50 years???! ok, I am going to use a part of next 24 hrs to get some sleep. Good job I didn't enter The House:P


Blogged with Flock